Read about our company and values including:
QUALITY

& CERTIFICATIONS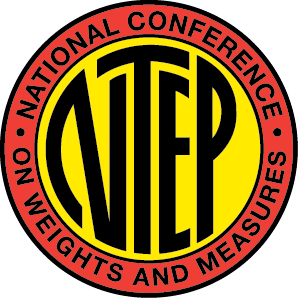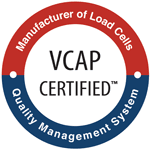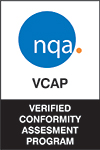 NQA Global Certification Body specializes in providing accredited management systems certification and has audited and issued VCAP accreditation to Massload Technologies.

Measurement Canada is a Canadian government agency responsible for ensuring accuracy in the selling of measured goods, developing and enforcing the laws related to measurement accuracy, and approving and inspecting measuring devices.
Since 1993, Massload Technologies has held Measurement Canada Class Approvals for the manufacture of the following legal-for-trade weighing devices:
AM-4910 for Vehicle Scale Weighbridge
AM-4911 for Tank or Hopper Scale Weighbridge
AM-4912 for Platform Scale Weighbridge

Massload Technologies' load cells and electronic devices comply with the RoHS Restriction of the use of certain Hazardous Substances.