Original Equipment Manufacturer (OEM)

Applications

Our technical application specialists are ready to assist OEMs in developing rugged, reliable and cost effective weighing applications for any industry.

View Related Products
Massload designs and manufactures complete grain cart scale solutions including rugged load cells for hopper and pintle hitch, scale instrumentation and power conditioners.
Massload offers a range of high quality industrial grade rigid mount load cells for a variety of batch plant equipment including concrete manufacture.
Popular Low Profile rigid mount load cells include the ML-1200-25K/35K and the ML-0600-5K/10K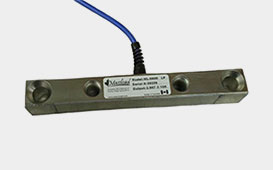 Massload offers industrial grade custom load cells and heavy duty weigh modules for a variety of OEM equipment in oil and gas industry