Boat Lifting & Building

Applications

Massload provides solutions for boat lifting applications needed for dry docking, boat maintenance as well as boat centre of gravity determination. In addition, Massload's technical applications team offers custom solutions for boat weighing during construction phase to ensure boat centre of gravity is achieved as per design blueprints.

View Related Products
Massload manufactures rugged wireless tension links and receivers for 4 sling weighing during boat lifting. Weight can be displayed on hand held receiver and PC software concurrently for data logging.
4 wireless tension links with PC data capture for boat lifting and weighing.
WL-T24-HA Wireless 12-channel hand held display receiver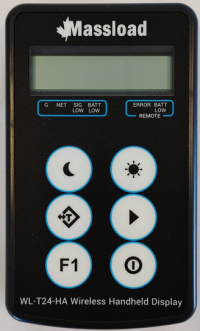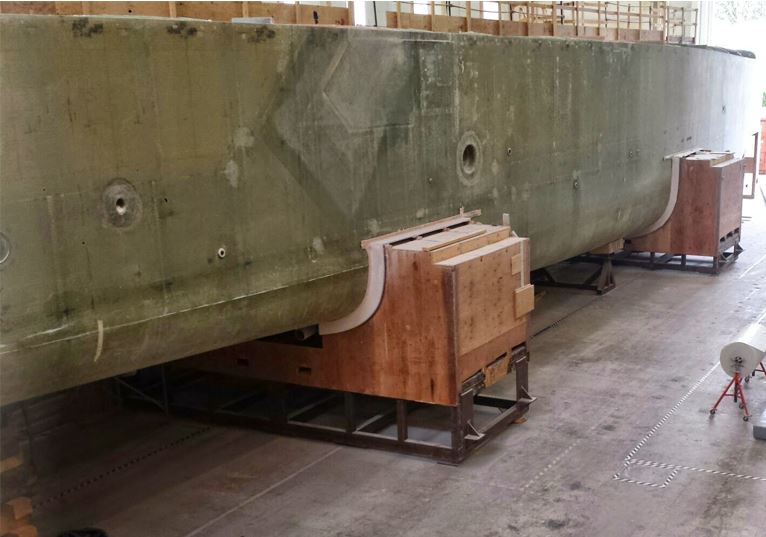 Massload designed and manufactured a platform weigh scale solution for weighing a custom boat during construction.