Lifting & Hoisting

Applications

Lifting and hoisting present a wide variety of weigh applications. Massload offers robust industrial solutions in tension weighing, shackle weighing, dynamic wire rope tension monitoring, dead-end line tension monitoring, and hoist drum load monitoring.

View Related Products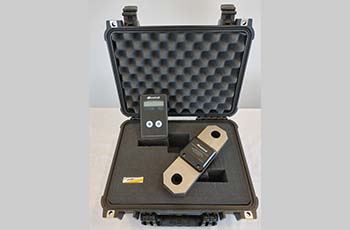 Massload offers a range of wireless and cabled tension links from 10,000lb to 250,000lb. Cabled outputs include mV/V and 4-20mA, 0-10V.
Wireless tension links can be displayed on hand held receivers, or PC Software, or interfaced to PLC via wireless 4-20mA outputs.
Other solutions include load pins and wireless load shackles using Crosby shackles.