Vehicle Recovery

Applications

Vehicle recovery safety weigh applications include rope tension load monitors to ensure rotator tow trucks are not tipped over during rescue operation and/or hoist ropes are not overloaded.

View Related Products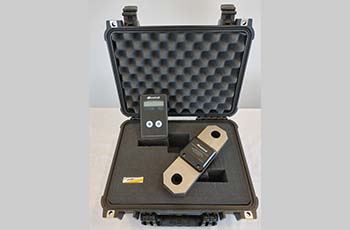 Vehicle rescue recovery can be a hazardous activity. The large loads from truck rollovers need to be monitored to avoid overloading winch ropes and/or tipping over the rotator truck. During winter, additional loads can occur due to snow resistance and/or ice binding requiring extra monitoring.
Massload provides rugged and cost effective wireless tension links and wireless load shackles to ensure safe and reliable operation.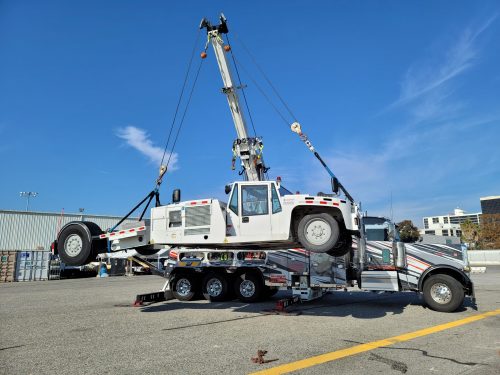 Watch the below video from Pepe's Towing recent rescue operation. Massload's tension link application starts at 16m:20s