Construction

Applications

Massload offers rugged and reliable solutions to construction weigh applications such as lifting and vehicle check weighing.

View Related Products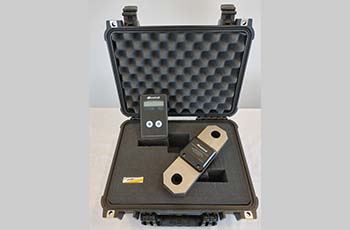 Massload manufactures a range of heavy duty wireless tension links and wireless load shackles for lifting, loading and for operational safety.
Tension link capacities range from 10,000lbs to 250,000lbs.
Wireless load shackle capacities range from 8.5t to 55t. Shown below is 17t load shackle.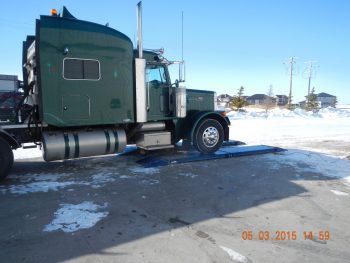 Massload's axle pad scale solutions are ideal for measuring vehicle loads entering or leaving construction sites. Ideal for monitoring and verifying construction materials.
The auto weighing function uses a remote stop/go traffic light to signal driver when axle weight is captured and to proceed to next axle.
Full truck-in/truck out capability includes Vehicle ID capture, data logging, axle weights, gross, tare and net vehicle weights using the Massload Advanced Weigh Scale software (MAWS).
Massload also provides portable wheel scales to facilitate hand portable vehicle weigh options.
All systems come with Wireless capability.